New Patients
Welcome to Junction Village Dental! At our friendly and caring dental practice, your smile is in highly capable hands. Dr Yo Han Choi (Dentist) and his team, including four dental nurses, will ensure you're relaxed and comfortable. When you arrive, our practice manager will greet you at the front desk and hand you paperwork to complete. While we always aim to run on time, we feature the latest magazines if there is a brief wait.
The First Appointment
At this initial visit, we will typically take X-rays. If you have any dental anxiety, Dr Choi can provide you with nitrous oxide to help put you at ease. Please allow a half an hour for your appointment. If you have a pressing concern such as a cavity that needs to be filled, we can take care of that during this first visit. Your appointment would then take longer.
Child Dental Benefit Scheme
We participate in the Child Dental Benefit Scheme which provides access to benefits for basic dental services to children aged 2-17 years. The total benefit entitlement will be capped at $1,052 per child over a two calendar year period. The CDBS will have a means test, which requires receipt of Family Tax Benefit Part A (FTB-A) or a relevant Australian Government payment. The CDBS will provide individual benefits for a range of services including examinations, x-rays, cleaning, fissure sealing, fillings, root canals and extractions. Benefits will not be available for orthodontic or cosmetic dental work.
We Have HICAPS Available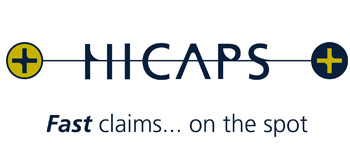 Fast claiming with HICAPS for most major health funds. HICAPS is an electronic payment system that links direct to your health insurance fund. This electronic, real time, claims and payments system, offers the convenience of automatic on-site claims service. We can process your health fund claims via our on-site HICAPS system right here.
Emergency Appointments Available
Dental emergencies can happen at any time of day or night. Whether you have a throbbing toothache or your child broke a tooth, contact us straightaway. We will get you in as soon as possible to get you out of pain and back to your day.
Book an Appointment


Experience exceptional dentistry that you can trust. Junction Village Dental is a preferred provider for West Fund and HCF. Contact our dental office at The Junction today to schedule your time.
CONTACT US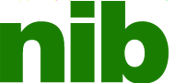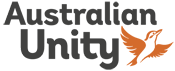 Junction Village Dental | (02) 4962 1621