Teeth Whitening at Junction Village Dental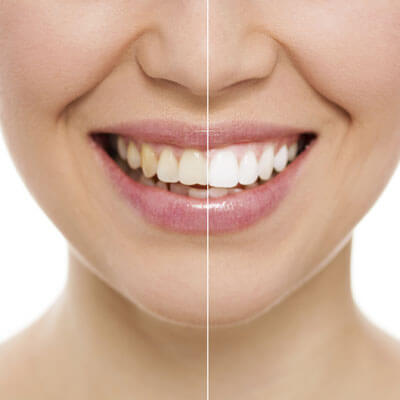 Having a bright, white smile is a reflection of health and youthfulness. As we age, our teeth naturally absorb stains and discolouration from the foods and drinks we enjoy, along with environmental factors. For some of us, our teeth were never too white, to begin with. Fortunately, professional whitening treatments at Junction Village Dental can help!
ZOOM! In-Office Whitening
ZOOM! is a same-day teeth whitening system that's only available in dental practices. The professional-grade gel is applied to your teeth by hand and accelerated with a bright activation light. Since the bleaching agent is used in a controlled environment and your gums have a thin barrier over them, you'll experience gentler results and less irritation than other types of products available for purchase.
What to Expect
The ZOOM! procedure takes approximately one hour to complete. With prep time, you'll be in and out of our office within an hour and a half. Each application takes 15 minutes, allowing us to re-apply up to three more times to give your smile the brightest white possible. ZOOM! is a modern, advanced tool that ensures we're able to offer you the best outcome for your investment.
Ongoing Maintenance
Even after professional teeth whitening, your teeth can begin to develop new stains and get darker over time. Our office does something differently, in that we send each of our cosmetic whitening patients home with a touch-up kit.
This kit includes a set of customised whitening trays and professional gel to apply as needed. Most of our patients prefer touching up after their six-month scale and clean since surface stains are polished away and the gel can penetrate enamel more efficiently. However, it's not as potent as in-house ZOOM!, so the gel is specifically used for maintenance purposes.
When to Whiten Your Teeth
Here are some of the reasons you may want to consider having your teeth bleached:
You're about to replace dental work in your "smile zone"
You've just completed Invisalign® braces and want to enhance the results
Your enamel is naturally dark or has deep discolourations
You prefer whiter-looking teeth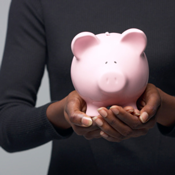 Is Whitening Covered by Insurance?
Although most of our services are covered under your dental plan, teeth whitening is not usually included under health funds. Fortunately, it's an affordable alternative to some types of cosmetic dentistry and can easily fit into a flexible, monthly payment plan.
Are You a Good Candidate?
Is teeth whitening The Junction right for you? Book a consultation now to find out!
CONTACT US
* Any surgical or invasive procedure carries risks. Before proceeding, you should seek a second opinion from an appropriately qualified health practitioner.

Teeth Whitening The Junction, Merewether, Newcastle NSW | (02) 4962 1621